Reiki
During my first experience with Reiki, I felt nothing. However, the second day when I was at the gym, I noticed that I had an increased
amount of energy. I could run further than I had ran before having seemingly reached a plateau for weeks beforehand. Wanting to now if this was a coincidence, I took more sessions. I soon began to realize that they were having a profound affect on me. I Intuitive abilities and healing power began to open up within me. There was not only a physical effect on me but I was becoming more stable emotionally and more focused mentally. My spirtitual connections also began to deepen.
This led me to want to take the training, including Reiki Master training. My experience not only includes working with hundreds of clients but I have extensive experience working with people with cancer, For 5 years I worked at The West Island Wellness and Cancer center helping people cope with the stresses of cancer. Reiki is fabulous for helping them deal with the secondary effects of chemotherapy and radiation.
Below are only some if the things Reiki can help with.
1. Balancing emotions.
2. Energizing the physical body
3. Calming anxiety
4. Depression
5. Unexplained physical pain
Rates:
Each session is $80 and lasts 1 hour
Home sessions are available starting at $100.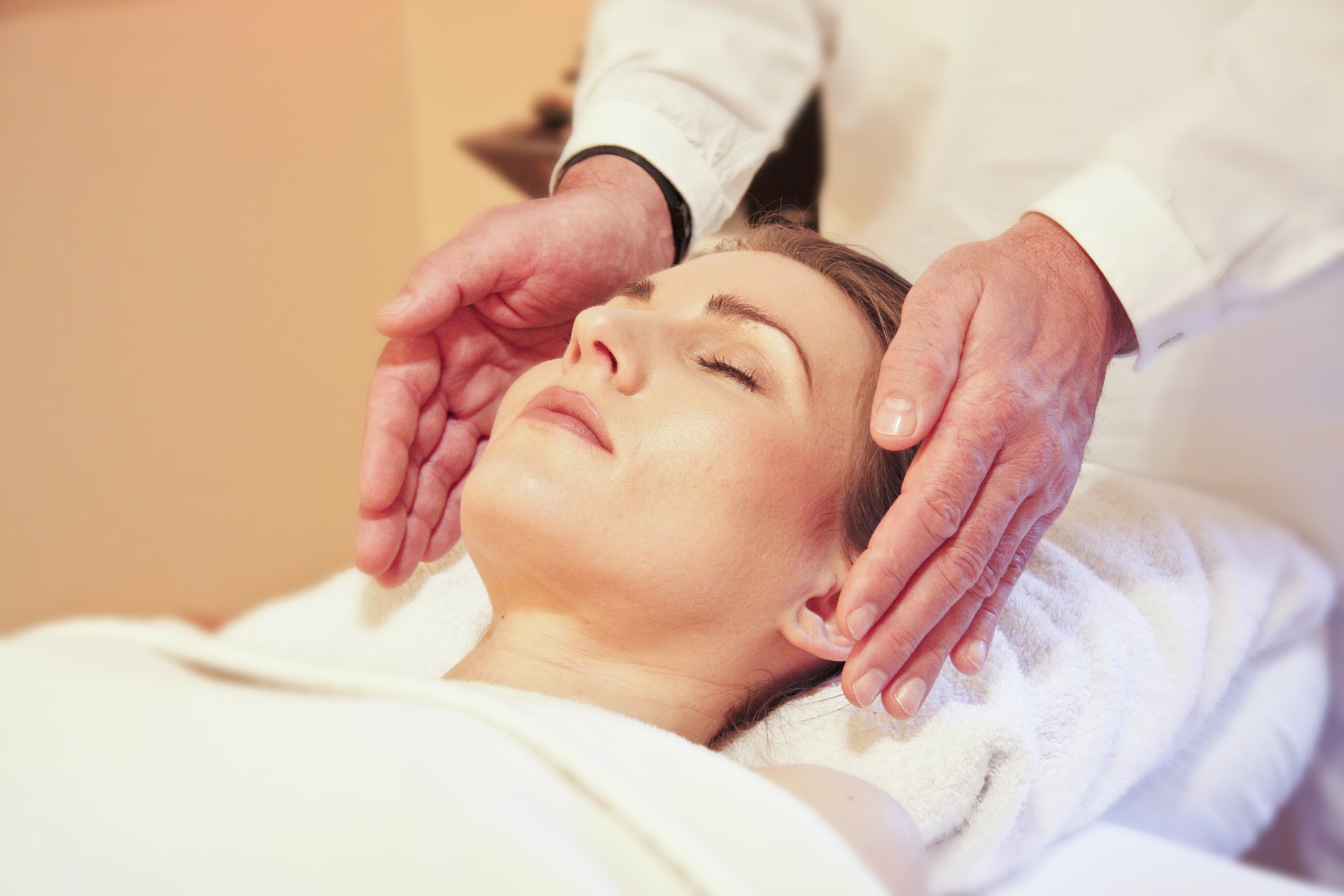 Eric is professional. He is respectful, sensitive and has great listening skills. My session was both liberating and healing. I felt the benefits even months later. The effects were profound and life changing. I highy recommend him.
Eveline P.
What has transpired since my healing sessions with Eric are continuous feelings of deep healing, profound love, reclaimed strength and empowerment, and regaining my trust and faith in myself and in the Divine. A lot of pain was purged and healed throughout those months, and longtime feelings of inadequacy, disempowerment, victimhood, anxiety and doubt have dissolved and been replaced with a peaceful calmness within, and a knowing that All is well.
Alice S.