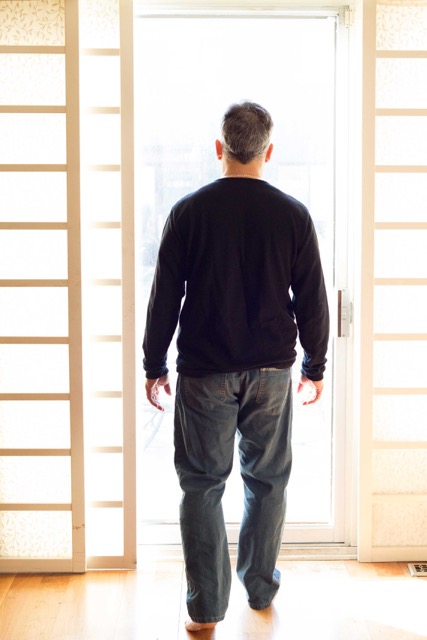 Regression therapy is a form of therapy where you go back to heal old wounds that are getting in the way of your present life. Sometimes we
are not even conscious that these wounds are effecting our current life. These wounds may be physical, emotional, mental, spiritual or a combination of any of the above.
Regression is useful for the some of the following examples:
1. Fears or phobias
2. Anxiety
3. Depression
4. Unexplained physical pain
5. Accident pain or trauma
6. Deep seated grief
7. Feeling like you are stuck
8. Relationship issues
9. Feelings of loneliness, anger or abandonment
10. Sexual and or physical abuse
11. Exploration of past lives
12. Many others.. If you have questions about other issues please feel free to email or text me with your questions.
Regression therapy works very quickly especially if you are able to associate an emotion with a physical sensation in your body. Many issues can be resolved in as little as 1- 3 sessions.
Sessions last between 1.5 to 2 hours
Cost is $150
Home sessions are available starting at $170 depending on your
distance from my location.
To book a session, please follow the link below.
Eric brought me to where no other therapy has brought me before. The type of regression therapy he practices allowed me to regain parts of my lost soul. His attentive listening and sensitivity made him an extraordinary guide. I was skeptical before coming, but the results were way above my expectations.
Melanie A.
Eric has been instrumental in healing and guiding me towards "wholeness". By reconnecting me with my "self". His technique had both enabled me to identify, feel and understand why I felt stuck and disconnected in a variety of situations. His expertise and use of Regression Therapy has also provided me with tools and insights which I can use in my life on a daily basis.
Maria P.
After suffering from chronic fatigue for years, I decided to try Regression Therapy. The day after therapy, I felt even more exhausted and empty. I wasn't sure I did the right thing. However the next day, I had a miraculous turnaround. I was super energized and on top of that in a great mood. I feel so much better! Too fast???
Martine